Welcome to Our online portal
Thank you for vising our website where you can access all of online services from your home, office, or mobile device.
Thank you for visiting our website, through this portal you have access to all of our online services for licensing, permitting, planning and zoning and special events. We value your input, if you have any comments or suggestions please contact us.
Online Service Portal Basic Instructions
Local Hospitality Tax Online Payment Instructions
Code Enforcement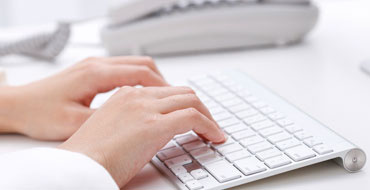 If you have a complaint related to nuisances or code enfrocement, you can submit an online complaint, and it will be routed to the appropriate department for investigation.
Submit a complaint